Details

March 12-14, 2020
Advanced DUI Seminar
Quest Business Center
This 2 day OACDL seminar is followed by the Saturday workshop sponsored by DUIDLA.
The seminar will be held at Quest Business Center in Columbus
For online registration: Register Now
Click to download the brochure: 2020 Oacdl Seminar Brochure
Overnight rooms: The Hampton Inn and Suites, rate is $109.00/night.
Booking Link: https://secure3.hilton.com/en_US/hp/reservation/book.htm?inputModule=HOTEL&ctyhocn=CMHPSHX&spec_plan=CHHCDL&arrival=20200312&departure=20200315&cid=OM,WW,HILTONLINK,EN,DirectLink&fromId=HILTONLINKDIRECT

Hotel: Hampton Inn & Suites Columbus Polaris

Group Name: OH Assoc of Criminal Defense

Arrival Date: 12-Mar-2020

Departure Date: 15-Mar-2020

Please note, the entire URL must be copied and pasted for it to work properly.


Other hotels nearby:
Holiday Inn Express, 8670 Orion Place
Drury Inn, 8805 Orion Place
Fairfield Inn, 9000 Worthington Road
Comfort Inn, 8400 Lyra Drive
4 Points by Sheraton, 8505 Pulsar Place
Hilton Garden, 8535 Lyra Drive
Hilton Hotel, 8700 Lyra Drive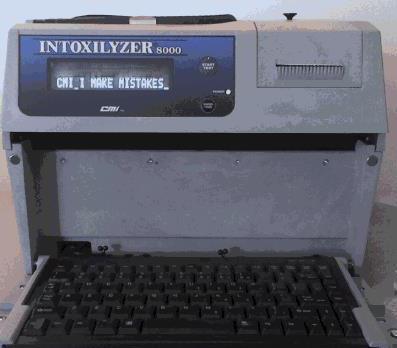 Click to download the brochure: 2020 Oacdl Seminar Brochure
2020-03-12
2020-03-14
America/Detroit
Advanced DUI Seminar
This 2 day OACDL seminar is followed by the Saturday workshop sponsored by DUIDLA.  The seminar will be held at Quest Business Center in Columbus For online registration: Register Now Click to download the brochure: 2020 Oacdl Seminar Brochure Overnight rooms: The Hampton Inn and Suites, rate is $109.00/night.  Booking Link: https://secure3.hilton.com/en_US/hp/reservation/book.htm?inputModule=HOTEL&ctyhocn=CMHPSHX&spec_plan=CHHCDL&arrival=20200312&departure=20200315&cid=OM,WW,HILTONLINK,EN,DirectLink&fromId=HILTONLINKDIRECTHotel: Hampton Inn & Suites Columbus PolarisGroup Name: OH Assoc of Criminal Defense Arrival Date: 12-Mar-2020Departure Date: 15-Mar-2020Please note, the entire URL must be copied and pasted for it to work properly. Other hotels nearby:Holiday Inn Express, 8670 Orion PlaceDrury Inn, 8805 Orion PlaceFairfield Inn, 9000 Worthington RoadComfort Inn, 8400 Lyra Drive4 Points by Sheraton, 8505 Pulsar PlaceHilton Garden, 8535 Lyra DriveHilton Hotel, 8700 Lyra Drive Click to download the brochure: 2020 Oacdl Seminar Brochure  
Quest Business Center
---